Tools for teachers and learners of Language and Mathematics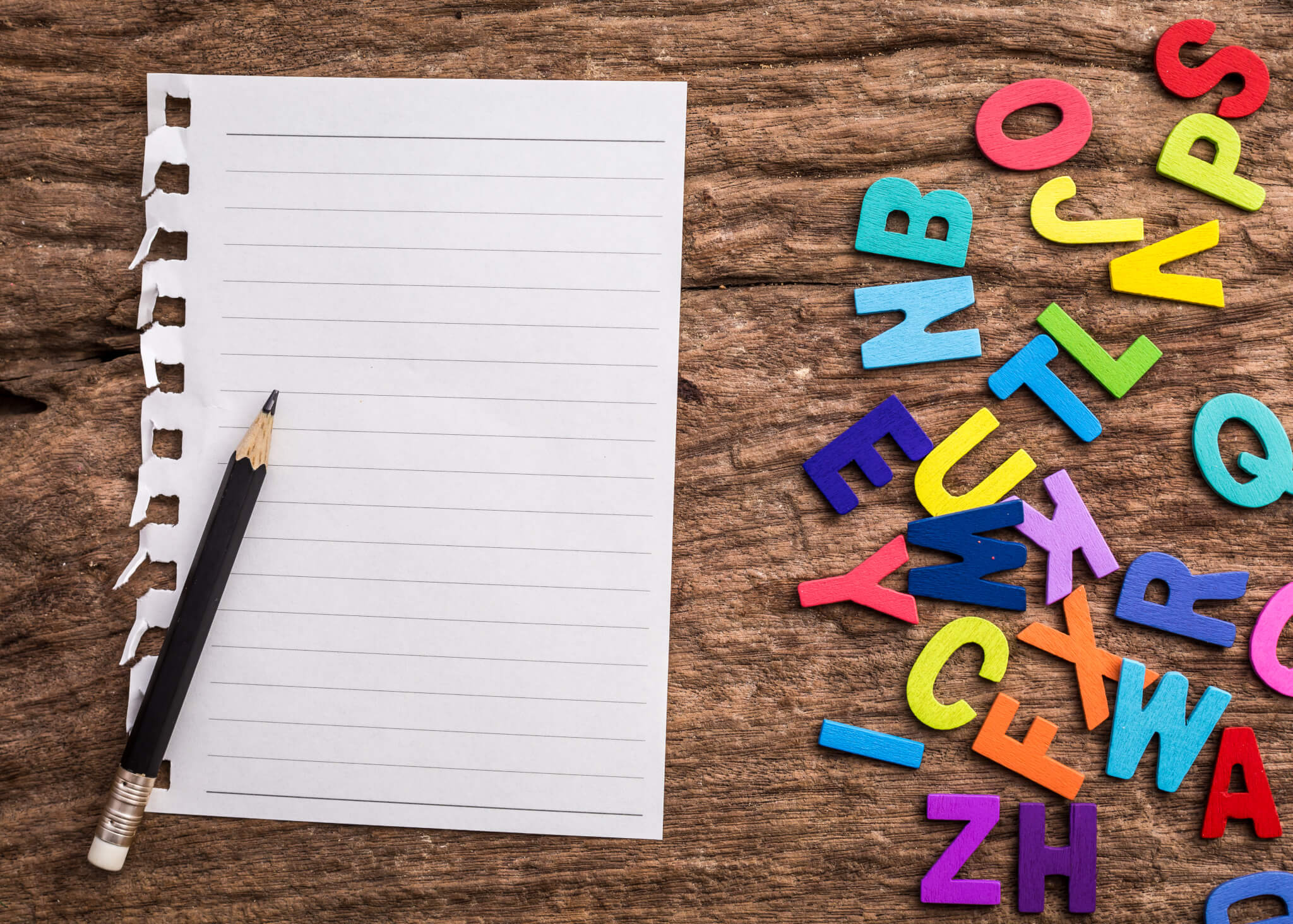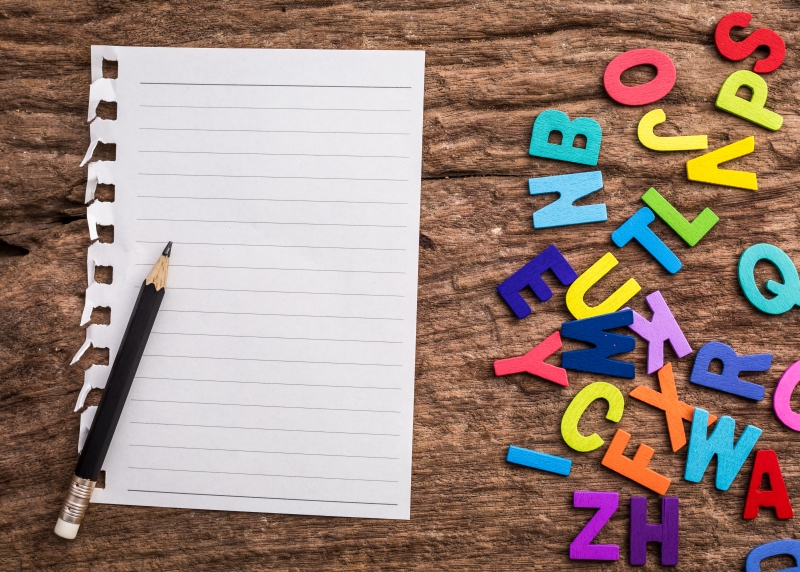 Language
The Language space is all about making sense of written language. Learning, set out in progressions, develops and strengthens learners' ability to be both ACCURATE and POWERFUL users of the English language.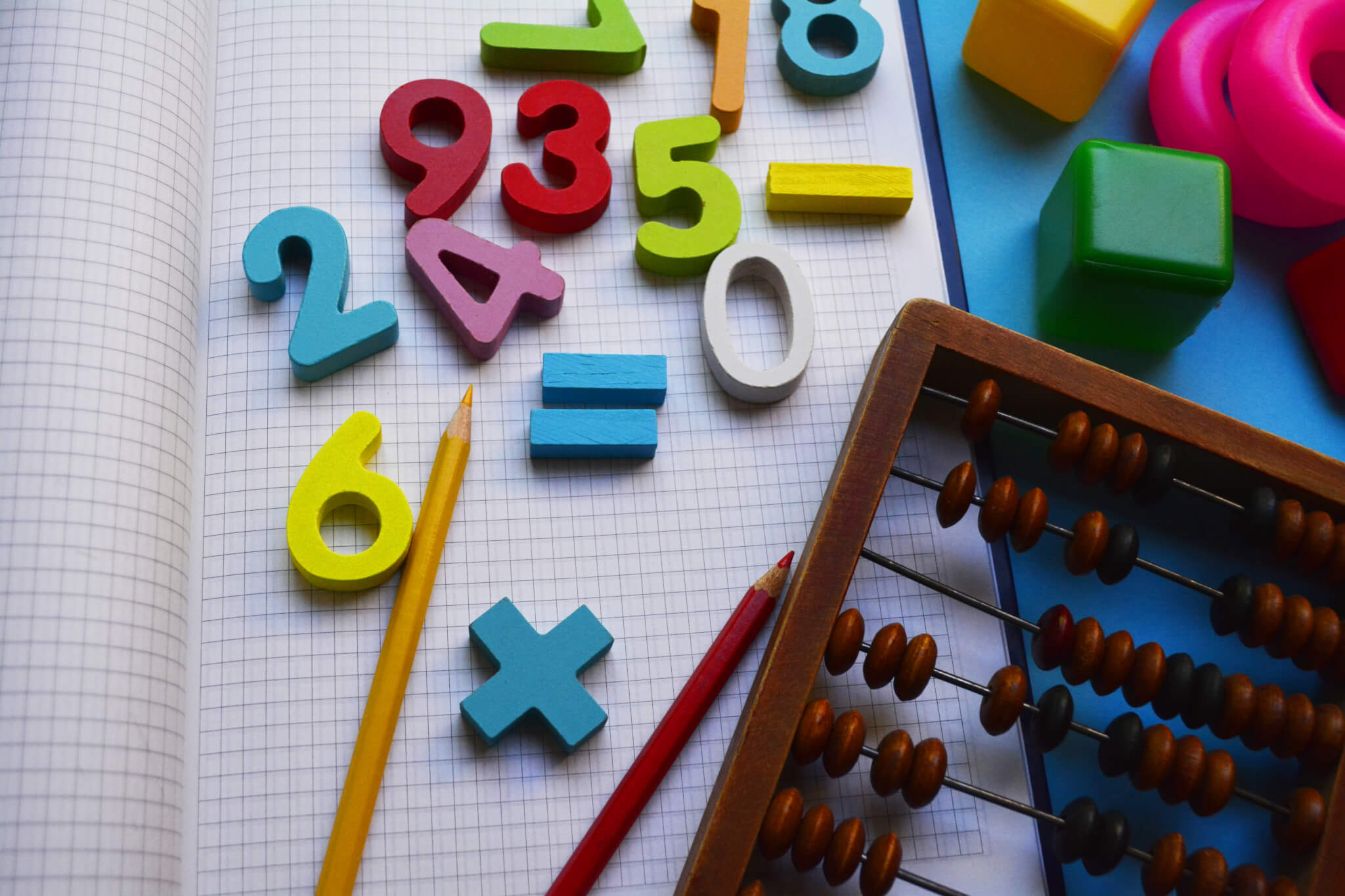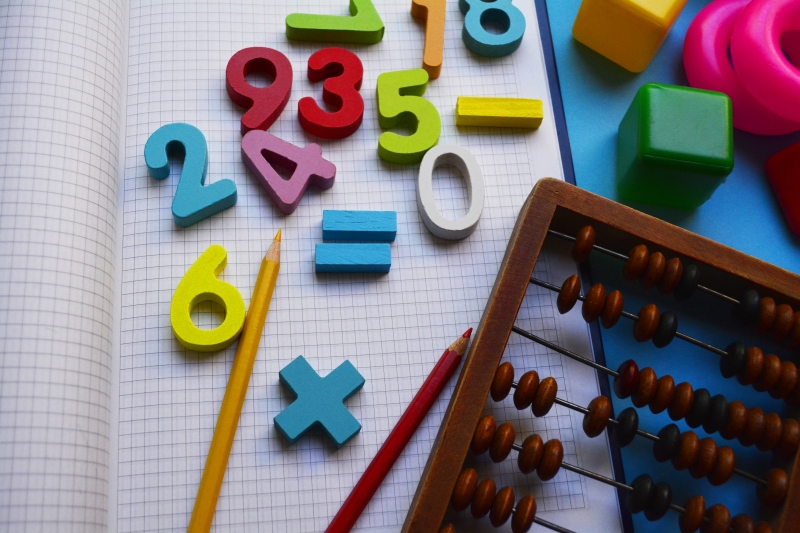 Mathematics
In the Mathematics space, PLD video tools expertly guide teachers in understanding the progressions of learning in Mathematics together with proven ways to support learners in achieving them. For learners, video tools support with developing fluency with and mastering basic facts.
Annual subscription $40 per teacher
Access video tools and resources for teachers and learners of Mathematics and Language.
ASK A QUESTION
Feel free to send us a question and we'll get back to you as soon as we can.